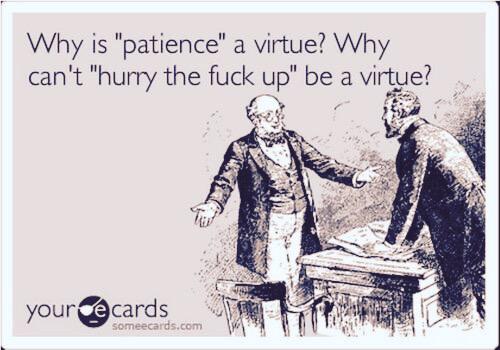 It's the tail end of 2017 and I'm feeling some type of way. This year has been productive even though this blog has slowed way down. I know there's still plenty of traffic checking this site for new content and I didn't work hard enough to find a balance that allowed me to post here a few times a week. In the meantime I had the opportunity to create for some new outlets in 2017 that delivered my work to massive audiences I likely wouldn't have reached on my own.
While I'm not ungrateful for the chances I've had in 2017, I'm not holding my breath in 2018. There's a certain restlessness that comes with being a writer. You put a piece together, you receive your edits, you tear it down and build it back up…then you wait.  And you wait.  And you wait.  Moving forward, features and interviews will be directly uploaded to this site. I'm also going to continue to share my fiction here. It's not in my nature to sit around. Complacency makes me sick, so I'm not stashing ideas and waiting for phantom call backs. We're cutting the Slack. We're letting it rip.
If you're a blogger or run a site and want some content, let me know. If you're an artist and want your music/video featured here, reach out. If you're a writer and want to collaborate on an idea, feature, or column, lets do it.
A huge thanks to my colleague Riley Wallace. He's mentored me this year and helped me navigate the ins and outs of freelancing. He's a real one. Read his words, they're some of my favorites.
Lastly, my 2017 year end list isn't necessary. Just listen to new music every week. My favorite record this year is Wiki's No Mountains in Manhattan. Other favorite projects came from Your Old Droog, Meek, Stalley, Conway, Cyhi, Bronson, G-Eazy, Vince Staples, Oddisee, Joey Badass, Kendrick, Vic Mensa, Joyner Lucas, Hov, Dopplegangaz,  Sean Price, Dave East, Fab and Kiss, and Yelawolf.
All hail Black Thought. Philly wins again.
Thanks for rocking with me this year. Lets push things forward, it's all love.